POCARI SWEAT - is a health drink that contains ions (electrolytes), resembles the natural fluid of the human body which is inspired by the idea of a drinkable I.V. Solution. Quickly and easily replenishes the water and ions to your body. Suitable for the people who likely to sweat a lot or easily get dehydrated.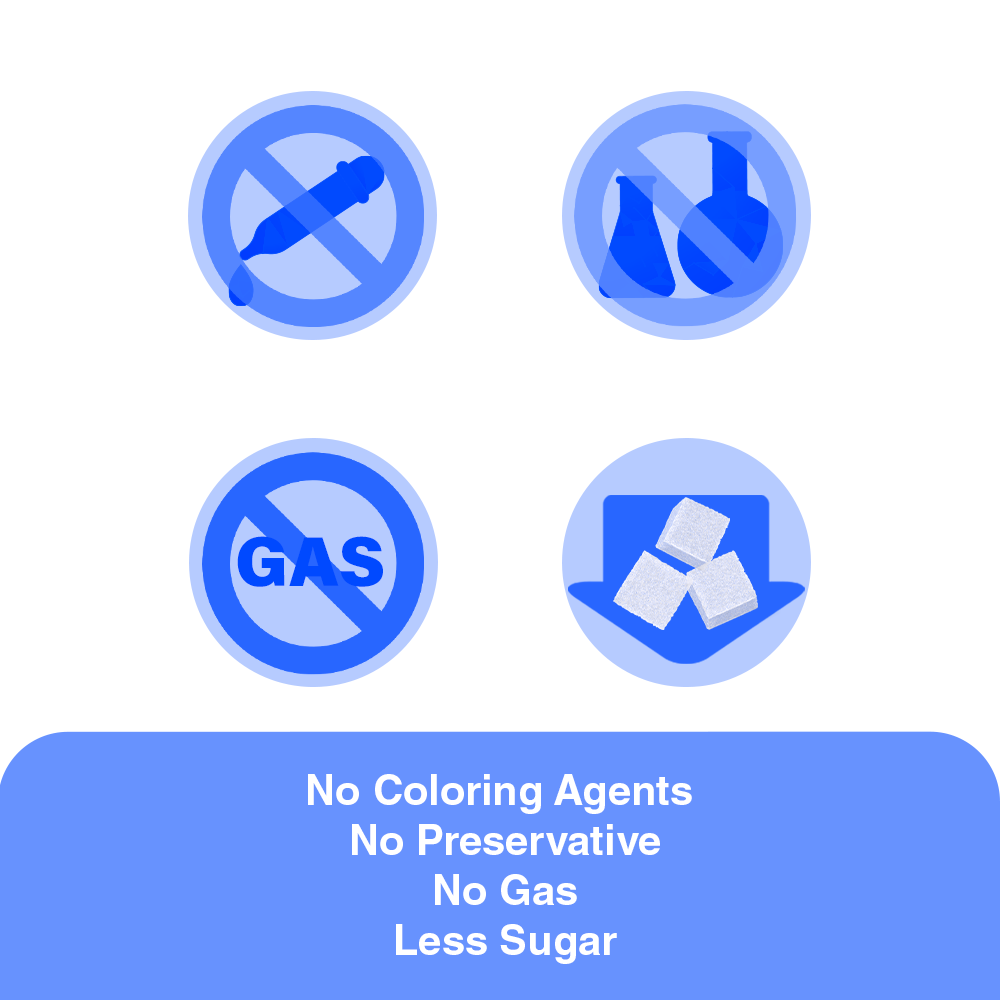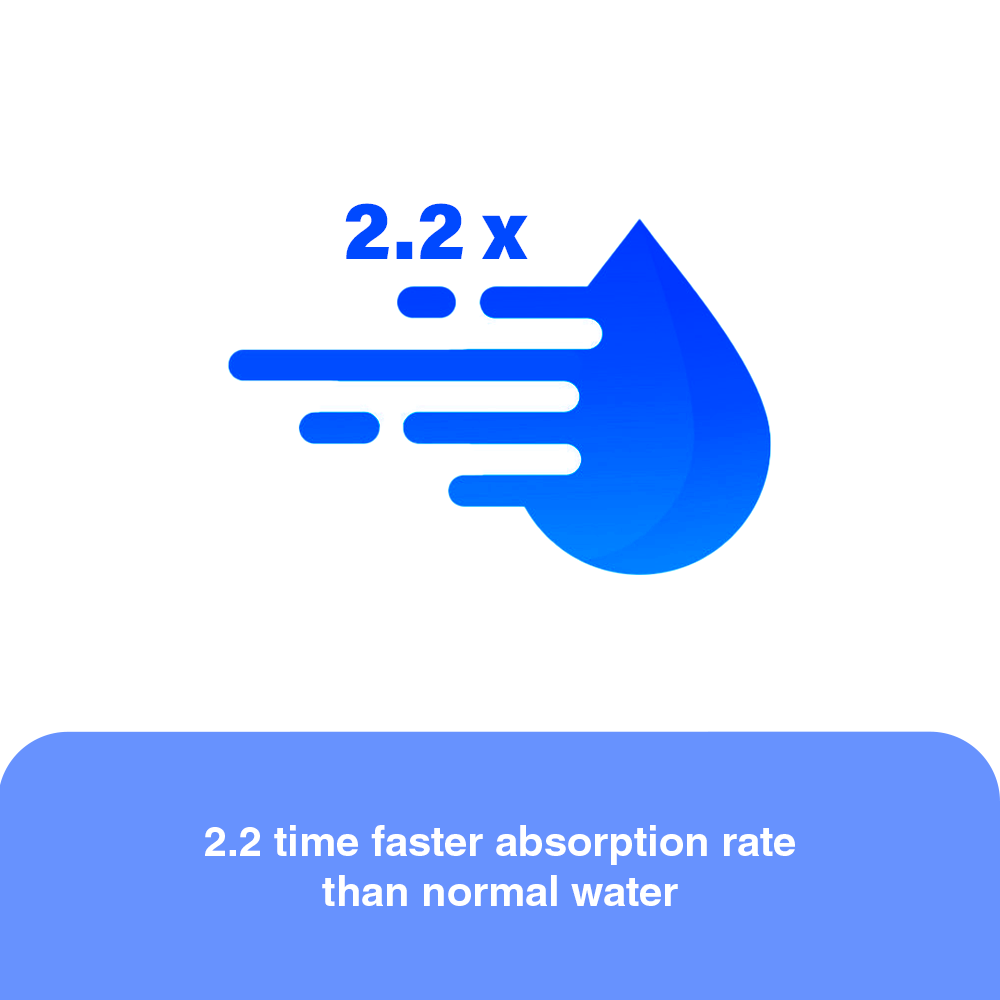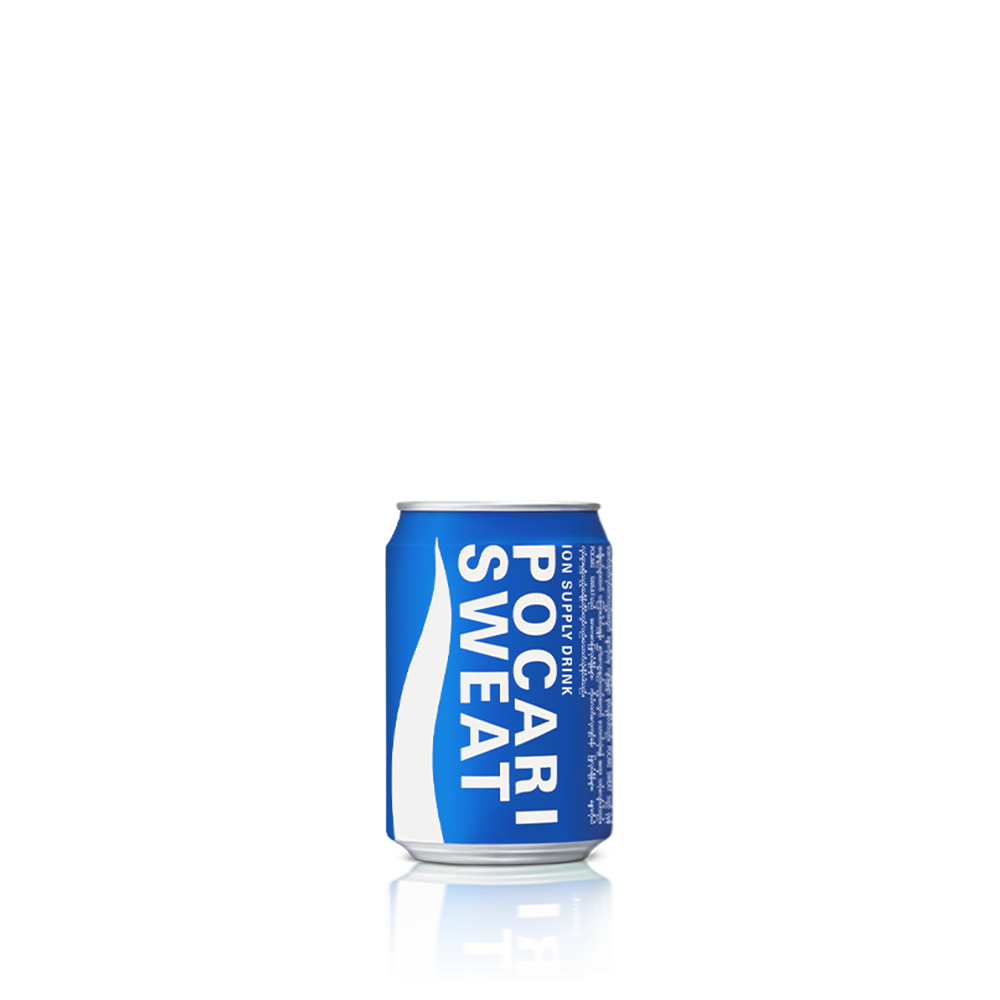 Pocari Sweat
330ml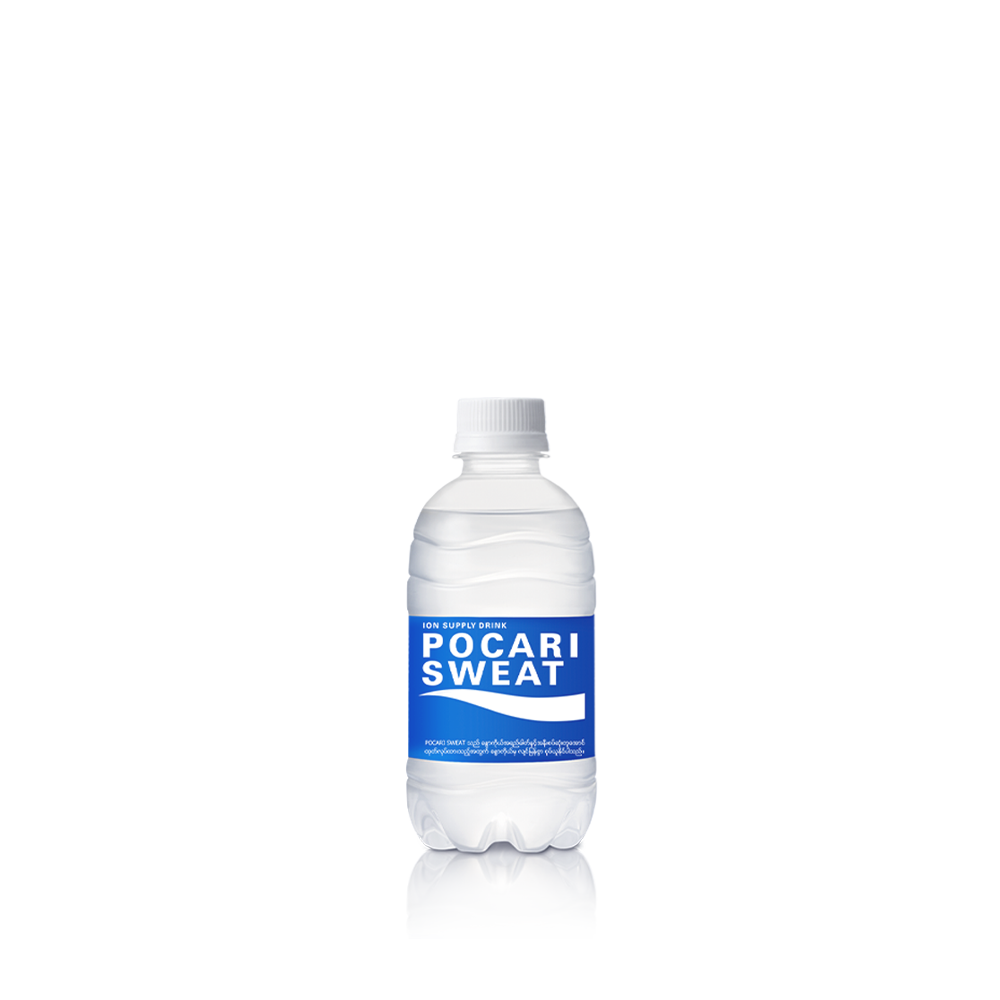 Pocari Sweat
350ml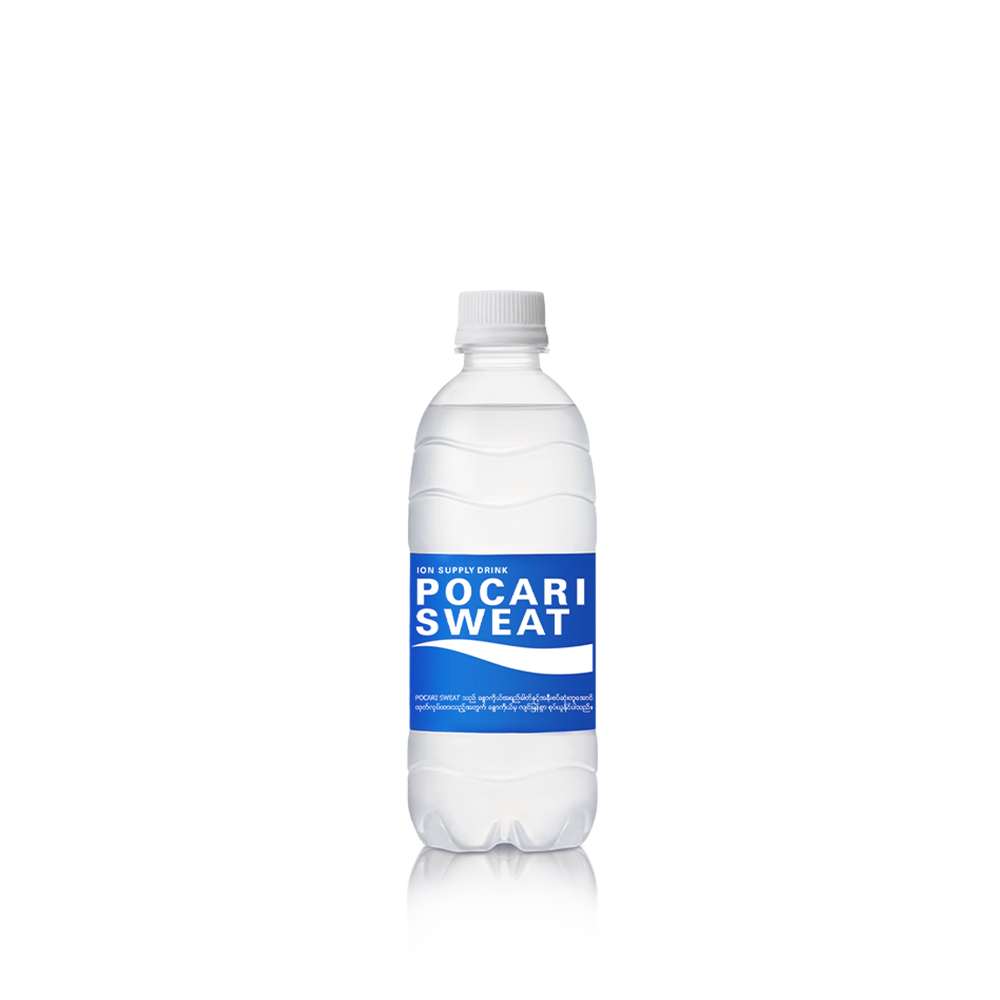 Pocari Sweat
500ml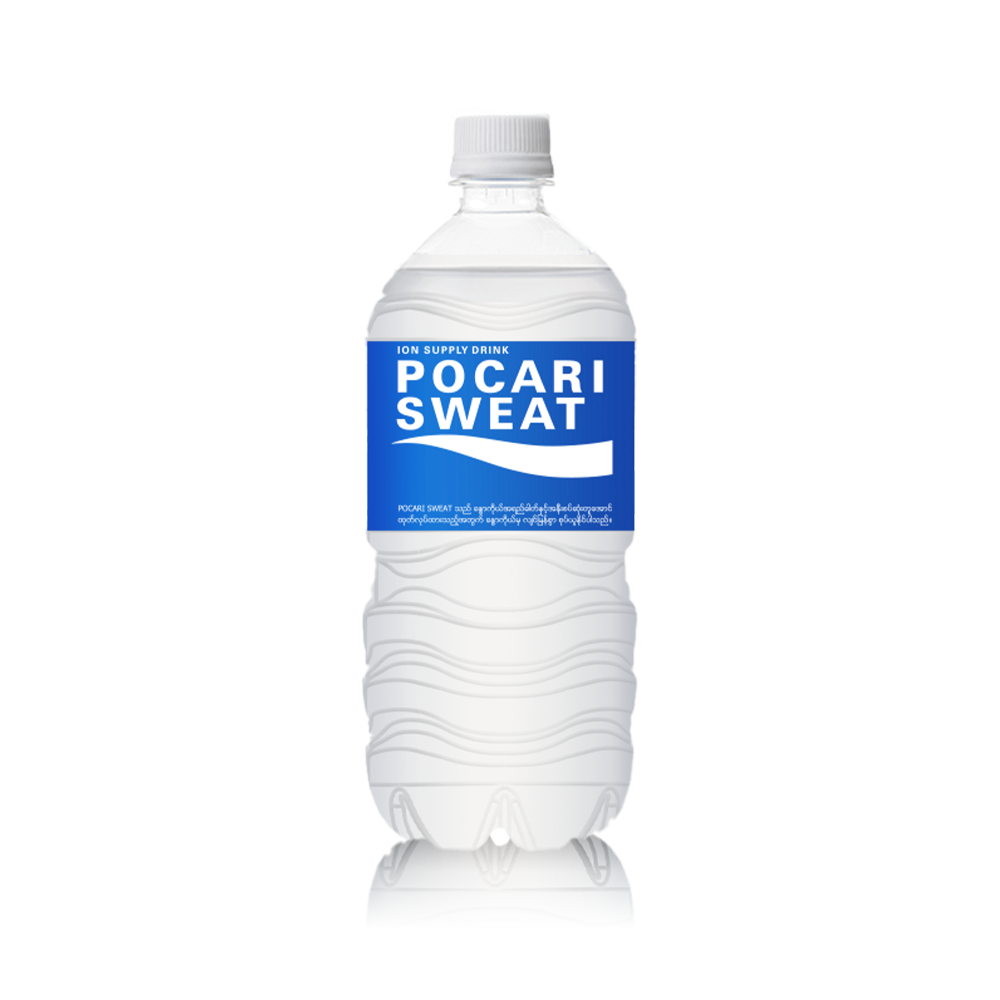 Pocari Sweat
900ml
Pocari Sweat is the product of Otsuka Myanmar co.,ltd.
Subsidiary of Otsuka Pharmaceuticals co,.ltd of Japan, and established in Myanmar at 23.Oct.2018. Our Corporate Philosophy - Otsuka - People creating new products for better health worldwide. Better health is our reason to run the business. We would like to contribute to Myanmar People's Health.
Pocari Sweat Run Event started in 2016 as a physical event and held four successive years (2016, 2017, 2018, and 2019).